How local accelerators are powering global startups
At Google Developers Launchpad Accelerator, we're focused on working with the best startups from around the world and sharing what Google does best to help startups grow. One way we reach the world's best startups is through our Powered by Launchpad program, where we bring the best of Google—its people, network, research and advanced technologies—to top local startup acceleration programs in key locations globally.
Our partners are in the world's fastest growing economies, and tend to predict technology trends in their regions. They bring together universities, investors, policy makers and top entrepreneurs to help local small businesses thrive. Here are just a few examples of our local launchpad partners around the world.
Raising up founders in Serbia with Startit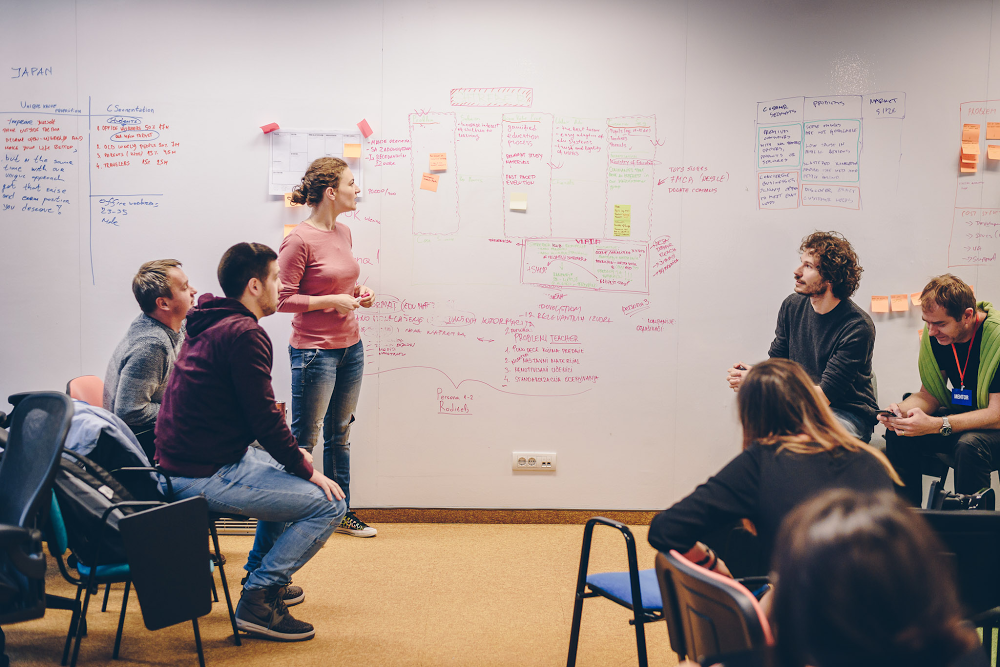 Startit, based in Belgrade, Serbia, is on a mission to give new life to the Serbian economy. Serbia, like many countries in Southeast Europe, has faced economic stagnation for decades, with much of its best local tech talent moving abroad in search of better opportunities.
To battle this issue, Startit developed a plan: work together with Launchpad to create an entrepreneurship curriculum and raise up a new generation of startup founders.
"We have world-class engineers in Serbia, but if we taught them how to make a business around the amazing technology, it would have a meaningful impact on their careers, their families and our entire economy," says Vukasin Stojkov, Startit's founder.
Startit created a semester-long course for more than 20 students at Belgrade's Computer Science College (RAF). During the program, these students learned about key startup concepts and met with some of the most successful entrepreneurs in Serbia.
Computer science student Milica Kostic came to the course with a few startup ideas. By the end, she was already taking action with two of her friends from the group. "We have an idea to help deaf people by making it easier for them to communicate with people who are not familiar with sign language," Milica says. "The course showed us that it is possible to make it, and I really believe that I can do the same."
Rethinking how Indonesians eat with Wahyoo and Digitaraya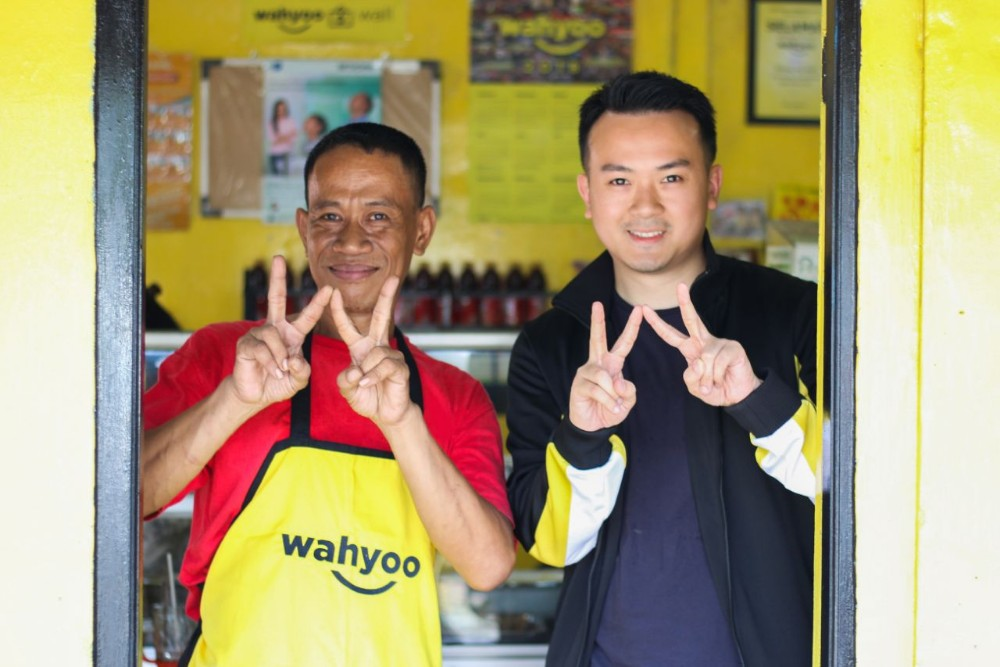 Digitaraya, based in Jakarta, Indonesia, partnered with Launchpad last year to create an accelerator focused on early-stage startups. Since then, Digitaraya has graduated more than 30 startups. One of their graduates is Wahyoo, which is modernizing food kiosks, or "wartegs" as they are known in Indonesia, by digitizing small businesses and enabling them to run faster.
Wahyoo saw that warteg entrepreneurs faced problems such as poor time management, low awareness of hygiene and unorganized financial records. "Equipping wartegs with digital tools will level the playing field and bring forward significant growth to this small industry," says Peter Shearer, CEO of Wahyoo. "We can help food kiosks become more efficient in ordering supplies and developing higher sanitation standards, while also allowing owners to accept mobile payments."
Digitaraya is connecting Wahyoo with relevant partners and industry leaders. Launchpad is providing Wahyoo with technical resources and access to expert mentors.
Accessibility through AI in Ecuador with Talov and IMPAQTO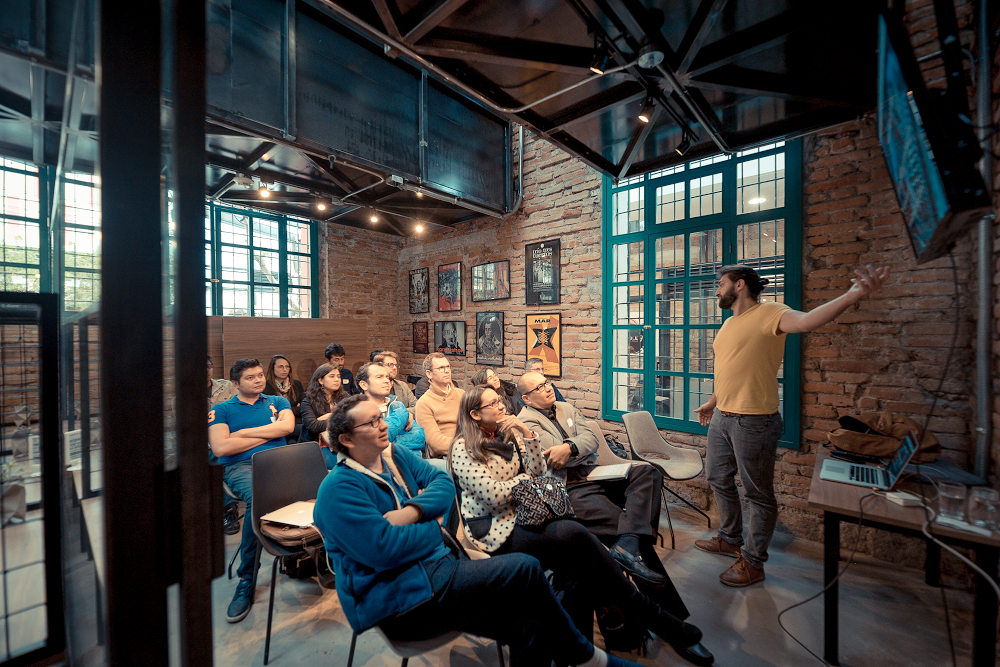 Launchpad partnered with IMPAQTO, a leading impact accelerator in Ecuador, in late 2018 to help local entrepreneurs bring social, environmental and economic progress to Latin America.
One of IMPAQTO's portfolio companies, Talov, uses artificial intelligence to help people with auditory and visual disabilities more easily interact with the world via speech-to-text and sign language recognition technology.
After the first mentorship sessions with IMPAQTO Lab, the Talov team saw that metrics like the number of app downloads were not actually strong indicators of customer satisfaction. The team left the lab with a new focus: identify metrics that could measure how Talov has improved the lives of its users.
"We now want to use the inclusion of people with auditory and visual disabilities in the labor force as an indicator of development," says Hugo Jacome, one of Talov's founders. "We need these metrics to know if our platforms are truly changing the lives of our users."
This website is not part of the Google website or Google LLC. Additionally, this site is not endorsed by Google in any way. Google is a trademark of Google LLC.