Google for Mexico: Improving Mexicans' lives through technology
Mexico is a diverse country in search of opportunities to accelerate development in an inclusive and equitable way. In our first Google for Mexico event this week, we presented new ways to help Mexicans achieve better employment and entrepreneurship opportunities, contribute to society through technological solutions and promote the country's culture.
Technology as a source of growth and opportunity
The Internet is boosting local businesses in Mexico, and Google is helping through our search and advertising tools. In 2018, website publishers, nonprofit organizations and more than 40,000 companies generated 47 billion pesos in economic impact throughout the country thanks to digital tools. To learn more about our success stories, you can visit our Economic Impact Report.
Google is helping people acquire and update the necessary skills to apply for a job or to be more effective in the work they already do. With programs like Grow with Google, we've trained more than 11,000 people, helping thousands of users in the development of their digital skills throughout the country. We have also launched other digital training projects like Digital Garage, Primer and Women Will, among other initiatives.
Additionally, we announced that the Google IT Support Professional Certificate, developed by Google and hosted on Coursera, will be translated into Spanish. Google.org is also giving a $1.1 million USD grant to the International Youth Foundation to offer scholarships to 1,000 young Mexicans, to ensure that underrepresented communities have supported and free access to the course.
Bringing technology to everyone
In Mexico, there are currently 74 million people online, and 18 million more are expected to join in the next two years. That's equivalent to almost 20 newly connected people per minute.
In over a year that Google Station has been in operation in Mexico, we have seen millions of people go online and get connected to more information and better opportunities. Google Station's fast, free and open Wi-Fi is in more than 100 locations throughout the country, with more sites going live in other public places very soon.
Google's solutions for companies help Mexico promote itself as a great place to do business. That way, society can focus less on economics and more about improving living conditions and anticipating crises before they arrive. With the launch of Android Emergency Location Service (ELS), people will be able to contact emergency services when an emergency call is placed in a supported jurisdiction, even if the user has no mobile data plan or no mobile data credit left.
Strengthening small businesses online
The role of small and medium businesses in the Mexican economy is crucial for employment growth. Currently, less than 50 percent of small and medium sized businesses in the country have digital presences, but Google's solutions can help expand businesses' opportunities, reduce their operating costs and support them as they reach their consolidation.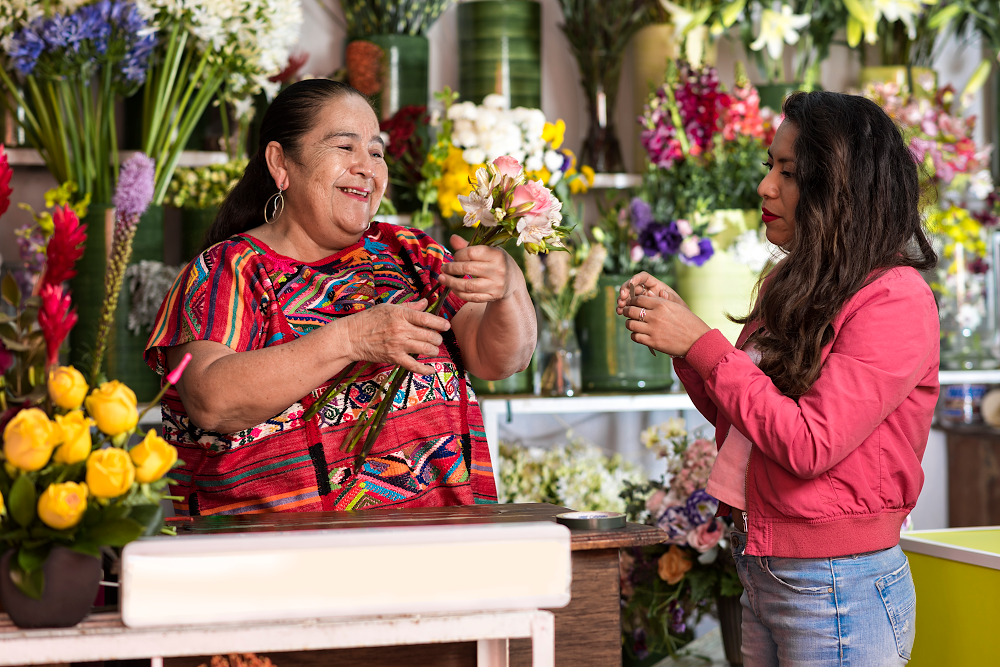 Google My Business is an easy, fast and secure solution for small and medium businesses to start their online business. The Smart Campaigns program can also help small business owners reach new customers with an easy advertising solution which creates ads based on the business' objectives: calls, visits to their stores or visits to their websites.
Helping Mexicans use the power of their voices
When we launched the Google Assistant in Mexico two years ago, our goal was to help people get things done throughout the day at home, in the car and on the go—while having a unique understanding of the culture and context. Since then, more Mexicans are turning to the Assistant for help listening to music, playing games and getting answers to questions. The number of active users of the Assistant in Mexico has grown more than eight times since the beginning of 2018. Additionally, Spanish is the third most used Assistant language globally.
Over the coming months, the Assistant will get even more helpful. Mexican users will soon be able to book a ride in Spanish with providers like Cabify, Uber, and Bolt (formerly known as Taxify), order food delivery with Rappi and even transfer money to friends or family using BBVA—with help from their voice.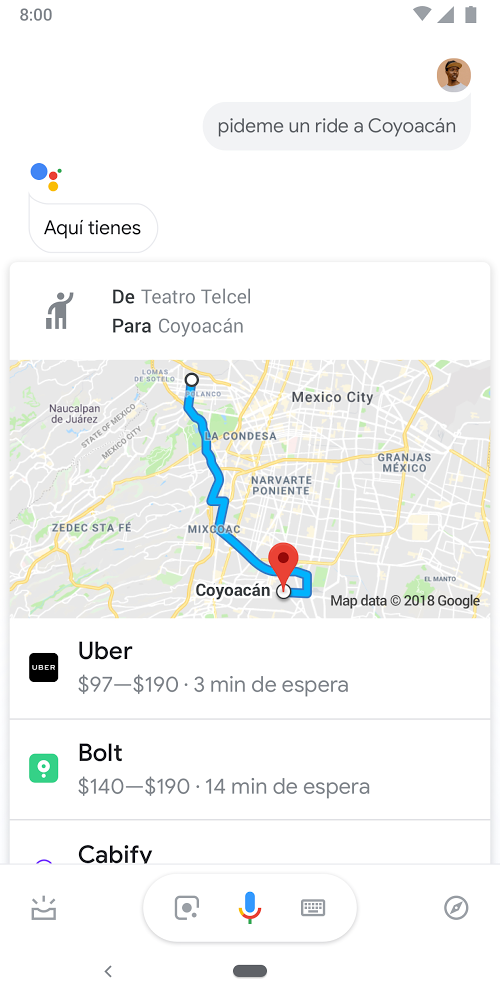 Building smarter cities
Since 2014, Waze has been working with cities and municipalities around the world to help improve urban mobility. What started with 10 city partners has grown to more than one thousand globally, with 24 partners here in Mexico, including the Mexico City Mobility Department, the Secretariat of Communications and Transportation, Jalisco, Monterrey and many others.
Now, all Waze for Cities Data partners can now store data for free via Google Cloud, while accessing best-in-class tools including BigQuery and Data Studio. Cities will be able to easily monitor traffic and transportation events, look at historical trends, assess the before and after effects of interventions and more.
Municipalities like Querétaro are already leveraging Waze data to make mobility improvements. They recently looked at traffic patterns during peak hours and determined when commercial trucks should enter the city and where they should park. They even re-zoned certain parts of the city.
A rich heritage, preserved and shared with the world
Mexico's traditions are colorful and moving, a true expression of the identity of its people. To showcase this cultural heritage, Google Arts & Culture has dedicated a special initiative to capture and share Mexico with the world.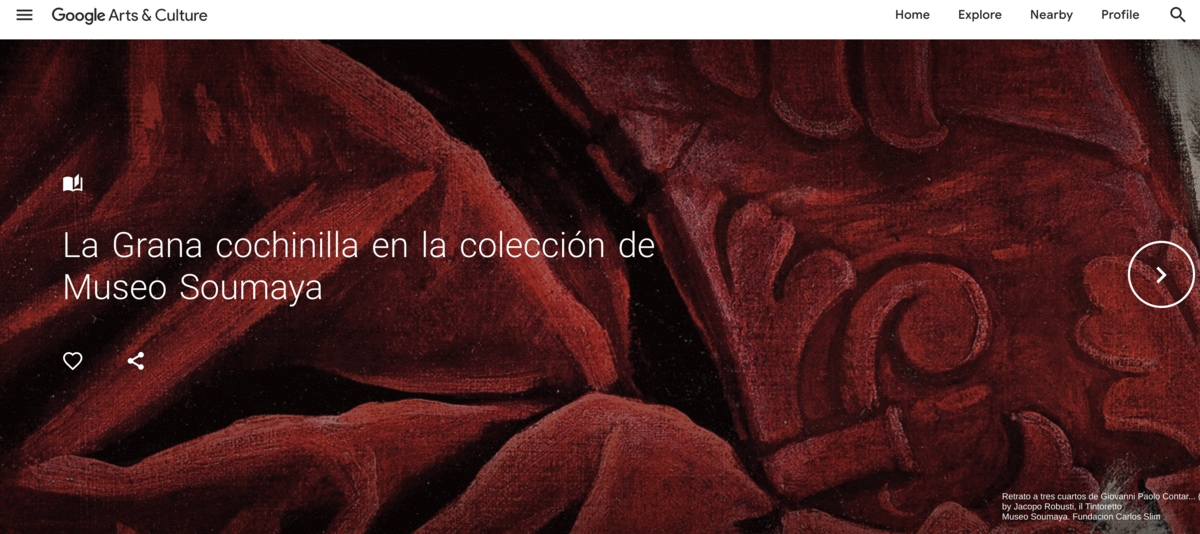 Recently, we partnered with one of the most visited museums in the world: the Soumaya Museum. For the first time, it will be possible to visit the museum and view its collection from any device from anywhere in the world. The project showcases more than 700 items encompassing over 30 centuries of art, including one of the world's largest Auguste Rodin's collections outside of France.
The Soumaya Museum has digitized 31 paintings in extremely high resolution using the Art Camera, allowing the user to see details that are not visible with the naked eye. The museum is virtually opening its doors with the use of Museum View technology, which allows anyone, anywhere to admire the architecture of Fernando Romero, at the heart of a new commercial district in Mexico City.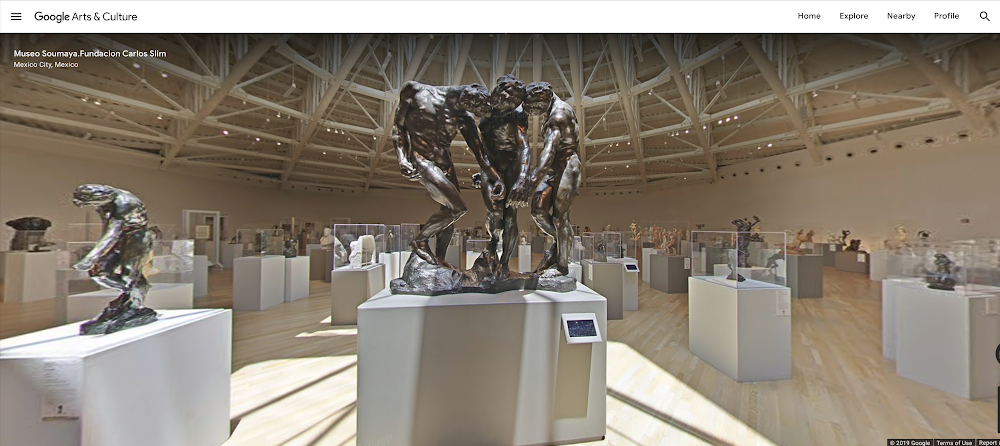 Access to information is essential for the growth of countries. At Google, we believe that technology is the fuel to empower Mexico, providing smart solutions for millions of people.
This website is not part of the Google website or Google LLC. Additionally, this site is not endorsed by Google in any way. Google is a trademark of Google LLC.