Five women, five inspirational stories
Last August, Tan Thi Shu walked onto the stage of the Hanoi Opera House and told her story. Part of Vietnam's minority Hmong tribe, she's the founder of Sapa O'Chau: a trekking company that offers tours of the beautiful Sapa region. After initially struggling to find people interested in her service, Shu took Google's Digital 4.0 training, moved her venture online, and saw business increase, creating income for her local community. Now she's a trainer herself, passing on the lessons she's learned to other female entrepreneurs. As Shu says: "One person gives only one result, but if I take someone with me, much more happens."
Shu isn't just inspiring her fellow Vietnamese entrepreneurs. She's one of five equally remarkable women whose stories are being shared globally by TED and Women Will, a Grow with Google program that trains women in 48 countries.
Along with Shu Tan, TED's Pindrop podcast will showcase:
20200611_keyword_carousel_02.png

20200611_keyword_carousel_03.png

20200611_keyword_carousel_04.png

20200611_keyword_carousel_05.png

20200611_keyword_carousel_01.png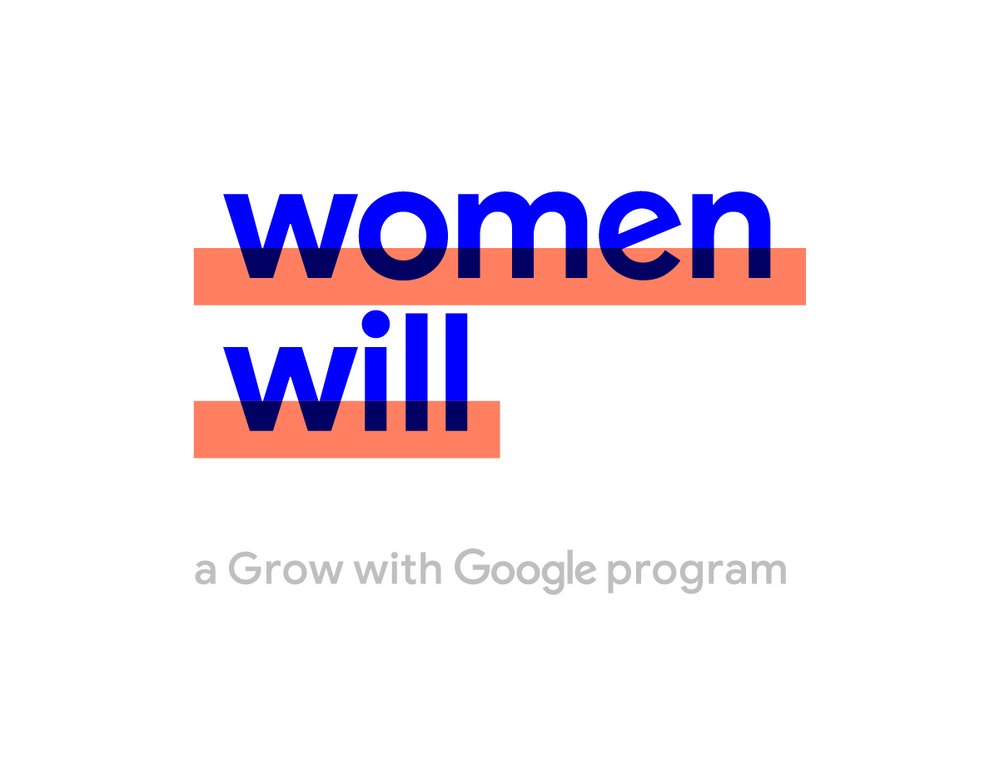 Supporting women affected by COVID-19
Since its formation in 2014, Women Will and its partners have advocated for more flexible and gender-balanced workplacesand reached more than 36 million women with training.
Today, we're making Women Will's programs part of Google's broader response to COVID-19—moving much of our training online. We're offering mentoring to small businesses in Brazil, using the internet saathi (or trainer) network to get health information to women in rural India, and expanding our online entrepreneurship and leadership courses.
We know many women will be disproportionately affected by the impact of the virus, and we want to help them adapt with digital skills and tools. We'll keep building on these programs in the months ahead, through the recovery from COVID-19 and beyond—so more women like Shu, Hatoon, Renata, Temie and Jenny can thrive, share their experiences, and widen the path for others.
This website is not part of the Google website or Google LLC. Additionally, this site is not endorsed by Google in any way. Google is a trademark of Google LLC.