Easier ways to shop right from email
Over the past few months, there's been a massive acceleration in the growth of eCommerce. Reports show that online revenue is growing 5 times faster than pre-COVID growth, and conveniences such as buy-online-pick-up-in-store are showing signs of permanent adoption. As retail businesses continue to adapt to these changing behaviors, providing an easy and safe shopping experience is more important than ever before. One channel that solves for both of these shopper behaviors is email.
Today, we are hosting AMP Fest where we are excited to announce that AMP-based emails are coming to Salesforce Marketing Cloud. AMP is an open-source web component framework started by Googlethat simplifies how businesses can build user-first websites, emails, ads and more.
AMP in email makes the inbox experience more useful and engaging, and even more so when we partner with companies like Salesforce Marketing Cloud. Let's check out some examples.
Scheduling and Checkout from Gmail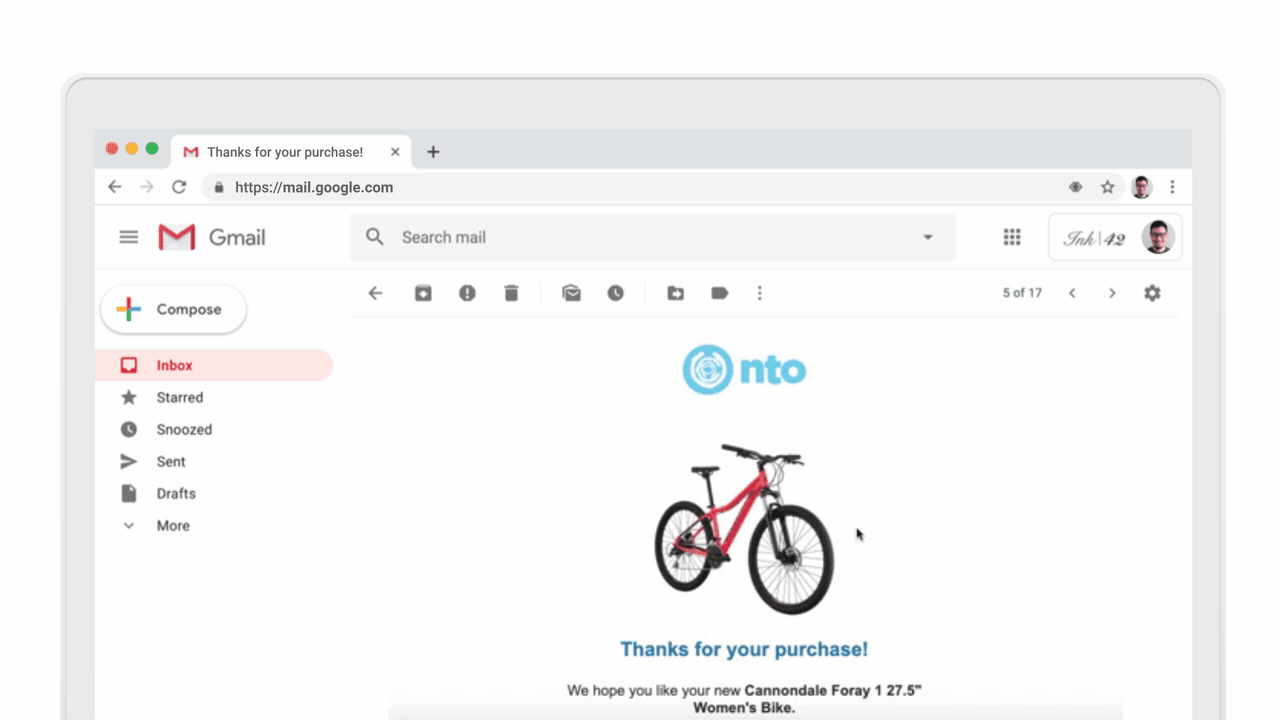 With AMP emails, when customers need to visit a store in person, companies can include the ability to schedule a 1:1 appointment—with real-time availability—enabling customers to conveniently plan a safe visit directly from Gmail.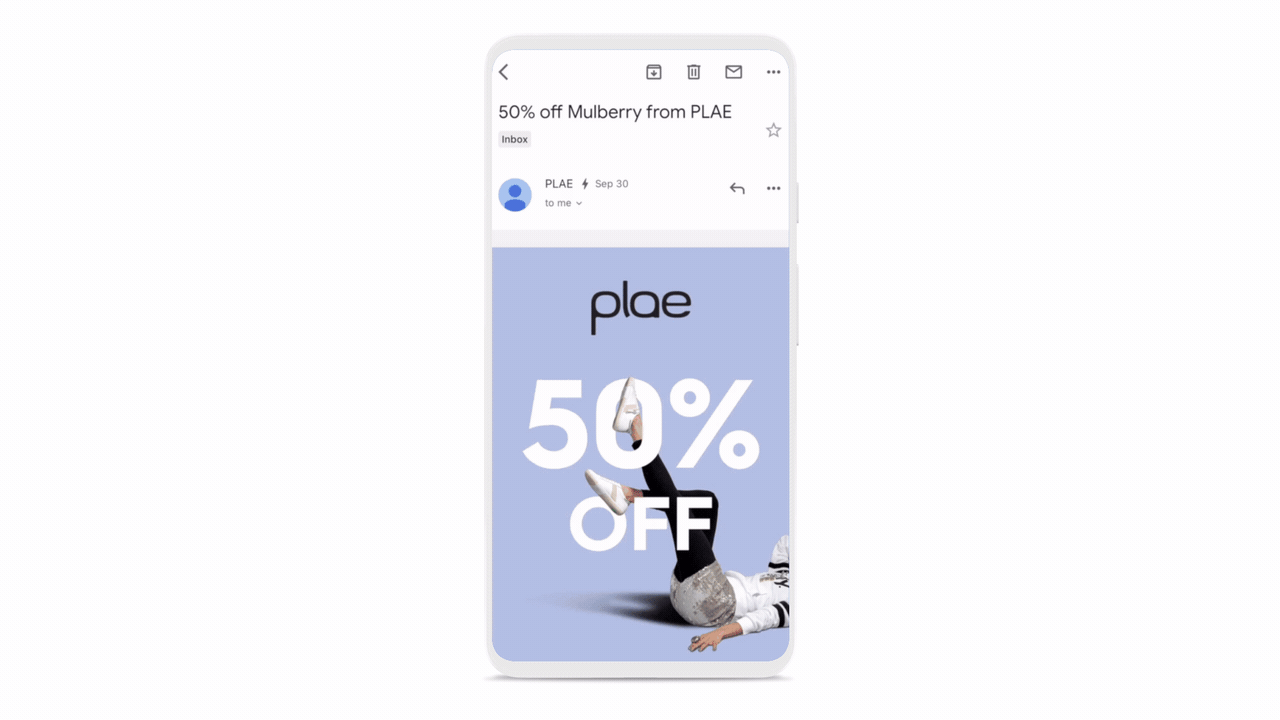 On the other hand, when shoppers want to shop online, you can enable customers to buy products with one click from your email, like with Skipify's 1-touch buy button. Yup, that's right, we're talking about shopping without ever leaving the inbox.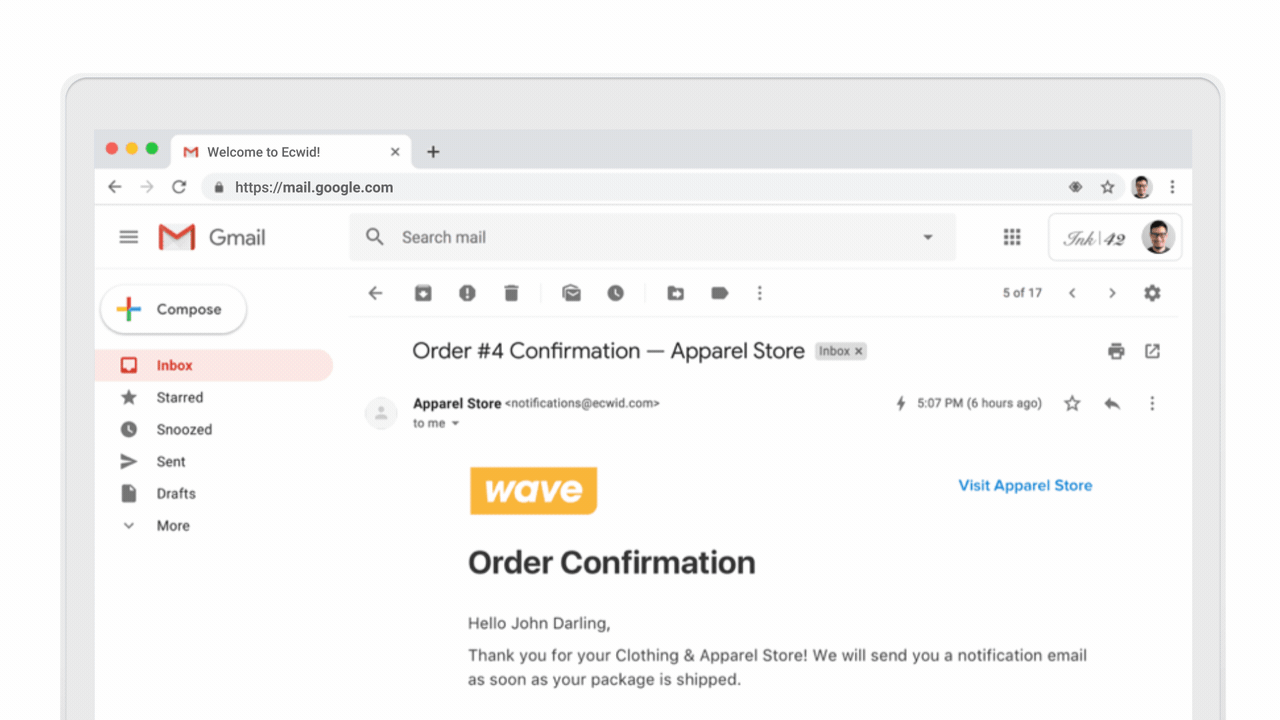 And while a simpler online shopping experience is certainly relevant today, the excitement only grows as you think about future possibilities—scheduling grocery delivery, a shipping notification that always has a real-time status update or allowing customers to set a website alert for a product and then completing the transaction from the back-in-stock notification email—and doing all of this without ever leaving your inbox.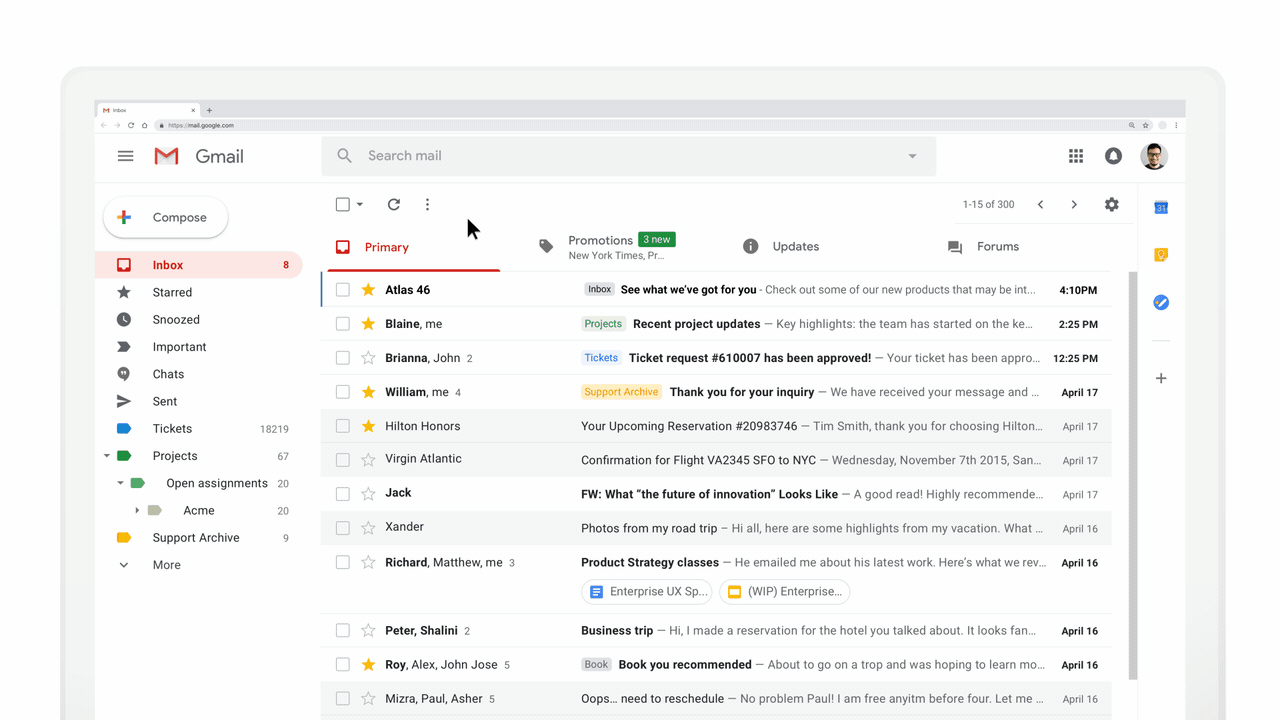 Ecwid, one of our early senders of AMP emails for eCommerce, has seen that using AMP leads to a direct impact on revenue, as their merchant's sales are up 27% by using AMP components in their abandoned cart email.
Keeping up with customer behavior in the midst of the COVID pandemic can seem overwhelming, but with AMP the process doesn't need to be. AMP for Email lets retailers take advantage of an already established marketing channel to create a seamless, safe and new shopping experience. Thus only available dates, times, products and information are returned, enabling an interactive customer experience that simplifies how businesses communicate with their customers.
Today, AMP emails are supported on both mobile and desktop for Gmail. For email marketers and developers, AMP will be supported through Salesforce Marketing Cloud and a host of others. For more information on AMP, tune into AMP Fest to learn more.
This website is not part of the Google website or Google LLC. Additionally, this site is not endorsed by Google in any way. Google is a trademark of Google LLC.