Details make the difference: Wi-Fi Sync, Settings and a mic slider
Over time, small changes can save you time and help you avoid headaches in your daily routine or with the technology you use. These new improvements for Chromebooks, like Wi-Fi Sync, add up to make it easier for you to get things done.
Wi-Fi passwords on your keychain with Wi-Fi Sync
Chromebooks are designed to be shareable. If you borrow your friend or family's Chromebook, you can log in with your Google Account and easily access your documents, open tabs and bookmarks.
Now, thanks to Wi-Fi Sync, forget having to hunt down that 20-digit Wi-Fi password printed on the back of your router. With the latest Chrome OS update, when you enter a Wi-Fi password on your personal profile on one Chromebook, that info is securely saved with your account even when you log in to another Chromebook. Your Wi-Fi passwords become part of your profile's keychain, so they follow you regardless of which Chromebook you're using. Wi-Fi Sync is especially helpful for households that share multiple Chromebooks.

Paired with Instant Tethering—which automatically links your Chromebook to an Android phone's hotspot when you're on the go—Wi-Fi Sync makes managing Wi-Fi on Chromebook even easier. Look out soon for more features that help you work across Chromebooks and share info with friends and family with Android phones, all while protecting your privacy.
Simpler Settings
The search bar at the top of Chromebook Settings now makes it easier to find what you're looking for, thanks to an improved design and more intelligent search model. When you type in a query, like "wifi," your Chromebook will display results for matching settings and related suggestions, even if you used different terms in your query.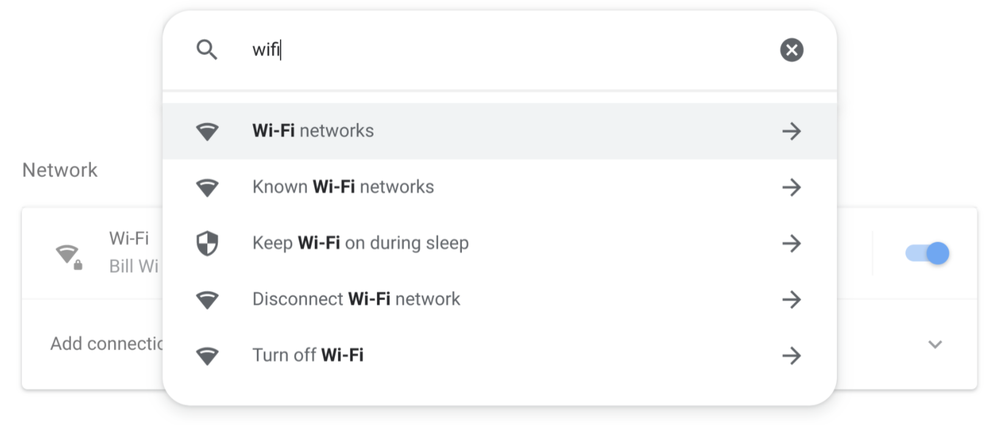 Soon, you'll also be able to search through Settings from the Launcher. This is a big step in helping the Launcher work like an "everything button"—our vision is to create one place for you to access Google Search, your Drive, Settings, apps, local files and more. So you can hit one button, type what you're looking for, and then your Chromebook will intelligently figure out what to find for you.
Making tech easier for everyone
With many Chromebook users working from home, we've learned that they want to more easily control the volume of their voice on video chats so that others can hear them clearly. So we built a new mic slider that people can access from their Quick Settings to control how soft or loud they sound on calls.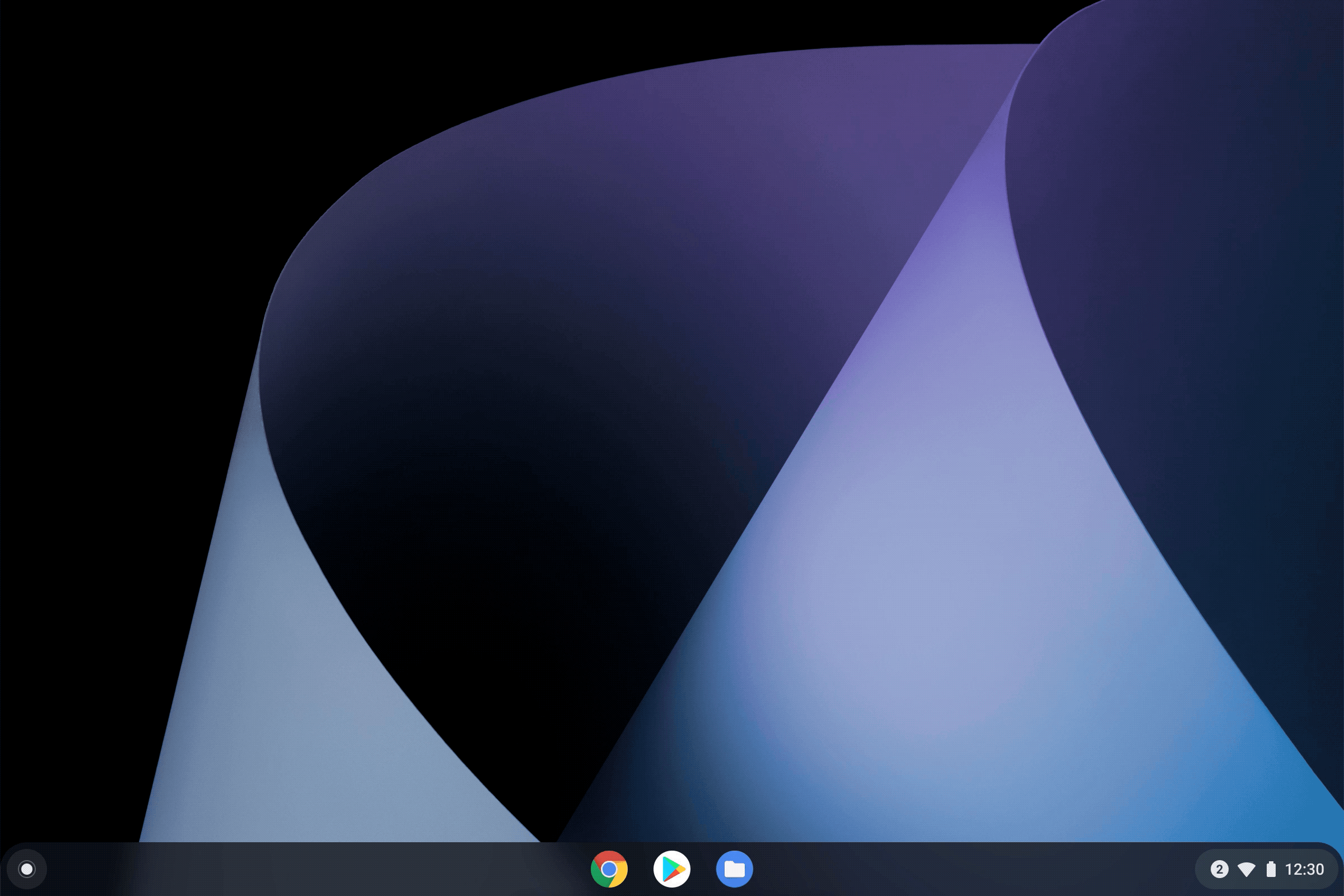 Without being able to see friends and family in person, some people are recording videos to express themselves and stay in touch. We've made video recording in the Camera app on Chromebook more versatile. Now, you can pause and resume video recording, and take a still snapshot while recording. Videos are automatically saved in MP4 format, which makes it easy to share them with friends and edit videos in other apps.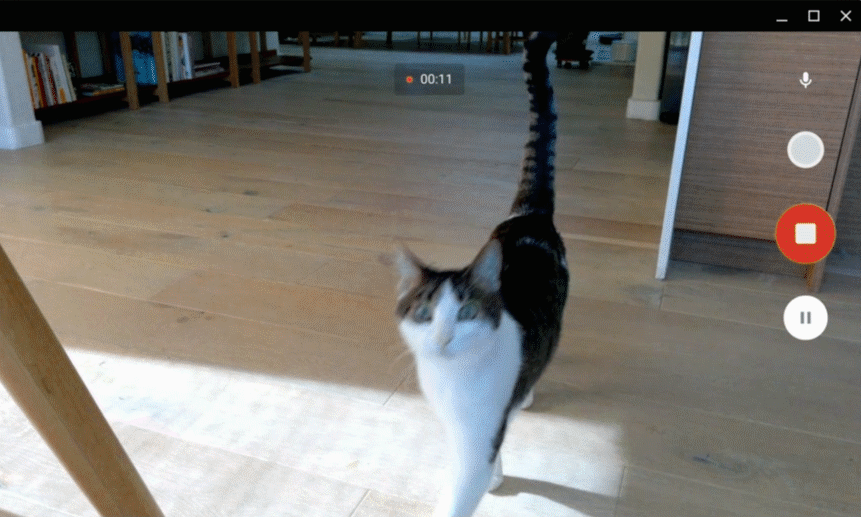 Details make all the difference. Stay tuned for even more highlights from Chrome OS in the next couple months.
This website is not part of the Google website or Google LLC. Additionally, this site is not endorsed by Google in any way. Google is a trademark of Google LLC.